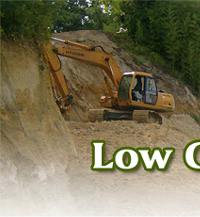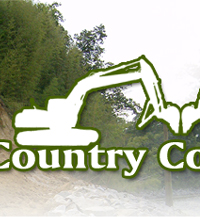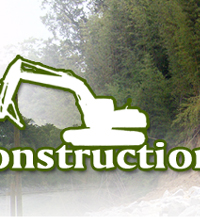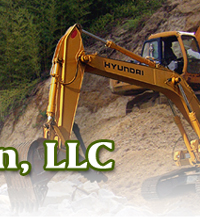 Associated Services Offered You By Low Country Construction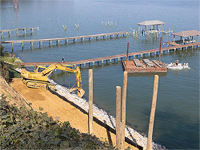 In addition to our Erosion Protection and Land Clearing & Development services, we also have other associated services that we offer.

Engineering, surveying, permit acquisition, marine construction, pier installation, and landscaping are included in our repertoire. Oftentimes, surveying is required prior to land development. Additionally, marine construction which includes pier installation/building, very often accompanies our revetment work. Landscaping is a very good means for securing properties against the elements and maintaining environmentally sound acreage.




All said, we handle your land development from start to finish: engineering, surveying, permit acquisition, land clearing, grading and excavating to reach your ultimate goal. The same is said of our erosion protection associated services. Piers, docks, boat ramps, boat landings and other marine construction are all up our alley.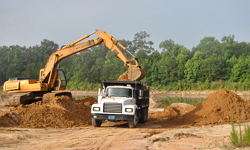 NEW SERVICE: Clubhouse Road DIRT-PIT
We recently opened and now offer Top-Soil & Clay-Dirt from our own DIRT-PIT! Our new "Clubhouse Road Dirt-Pit is conveniently located between Summerville and Cottageville S.C.
Our Pricing Is Set To Sell! We encourage all of the local Contractors to contact us for Price Quotes for multi-loads! Visit our Dirt-Pit Website here... http://clubhouseroaddirtpit.com/ and Get your Job Done while saving Money!

So, why not Contact Us today and let us help you achieve your Project Goals!