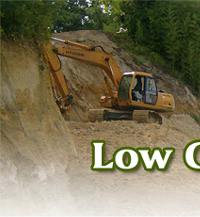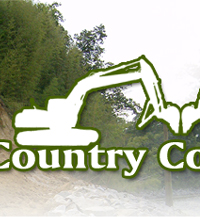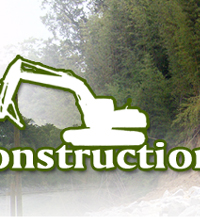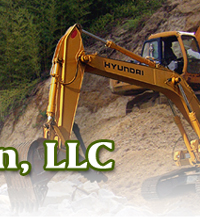 Here's How to Contact Us at Low Country Construction
At Low Country Construction, we appreciate you! To contact us, please use our Contact Request Form to the right. If you'd prefer, you may alternatively contact us through the information at the bottom of this page.

We're always glad to hear from you so please don't hesitate to contact us regardless of your reason. Whether you have a question, concern or need information, we're always waiting to assist you.
The Staff of Low Country Construction, LLC
Please Note:
If you intend to use our Contact Request Form, and you have not already done so, please review our Privacy Policy.

We want you to feel safe doing business with us and via our website!