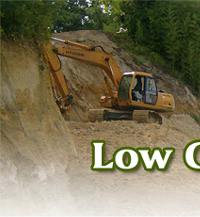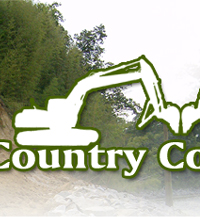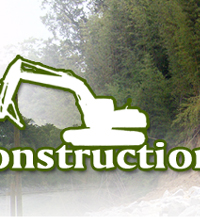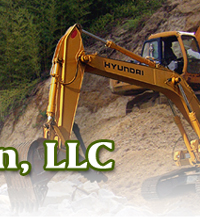 Land Clearing & Development - Improving Your Land!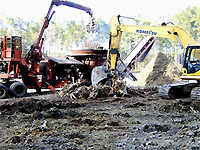 Since 1998, Low Country Construction has developed and cleared many, many properties: both private and commercial. Because we have our own equipment which we're able to move to your location, we're your "One-Stop-Shop" for developing your biggest asset – your land, your property!

Whether you're dreams include preparing your property for building your own home, digging and finishing a pond, or simply turning a wooded piece of property into whatever you can imagine, we're here for you.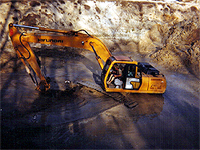 Specializing in excavating, grading, demolition – for replacing depressed properties, pond development and site prep services, we want to help you make your dreams a reality.

To find out more about our experiences with our clients, read their testimonials and then review our Land Clearing & Development Portfolio of Projects.

If you're interested in improving the value of your property, or in getting rid of that unsightly building to replace it, contact us today. Our prices are reasonable and we're looking forward to working with you!