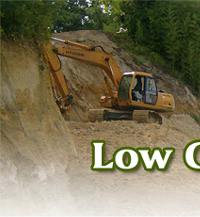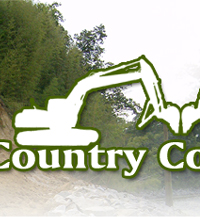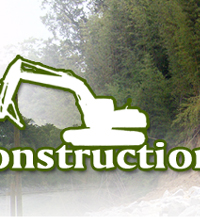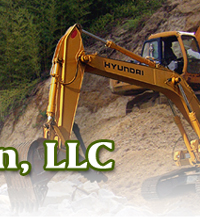 Testimonials About Our Services - From Our Patrons!
To whom it may concern:

One of the few good things that happened to us following the severe damage we sustained after Hurricane Isabel, was acquiring the services of Michael M. Colson, owner and president of Low Country Construction, L.L.C. Mike and his crew worked tirelessly clearing what seemed to be an endless number of fallen trees and storm debris from our property.

Since we were desperate to save what few trees and shrubs were left, Mike, his equipment operators and sawmen took extra care during the removal phase, going the extra mile to spare the survivors. The cleared areas were left graded and prepared for new landscaping. Great effort was made to insure our satisfaction.

Finally, we found Mike to be very efficient in the deployment of his crew, and the project was completed in good time. He is courteous and dependable, and we received value for our money. We highly recommend Low Country Construction.

Sincerely,
Mr. & Mrs. P
Williamsburg, VA 23185
09/22/03

I am writing to recommend Michael Colson, Low Country Construction, for tree removal.

He removed a large tree from our roof, some limbs had penetrated, with great expertise and little residual damage from the removal.

In addition they secured a tarp on the roof to secure against any further damage.

We recommend them enthusiastically.
Bill & Cheryl
Williamsburg, VA
February 21, 2002

To whom it may concern:

Low Country Construction LLC, has performed work for our company in a prompt and professional manner. The work he was required to do was done correctly and efficiently.

Sincerely,
Tonia Metcalfe
Administrative Assistant
Portland Utilities Construction Company, LLC
TO WHOM IT MAY CONCERN,

LOW COUNTRY CONSTRUCTION LLC HAVE WORKED WITH OUR COMPANY ON MANY PROJECTS AS WELL AS ME PERSONALLY. THEY HAVE ALWAYS BEEN COURTEOUS, PROFESSIONAL AND VERY EFFICIENT. THERE WORK HAS BEEN COMPLETE AND PRECISE. I WOULD HIGHLY RECOMMEND THEM.

SINCERELY
AUDREY MURRAY
BROKER IN CHARGE AND MANAGER
To Whom It May Concern:

My experience using Low County Construction LLC as a subcontractor has been very satisfactory. They have always completed the work on time and at or below budget.

I would recommend them to anyone.
Mancer Flaten
Project Superintendent
TURN-KEY FINANCIAL BUILDERS, INC.
Charlotte, NC