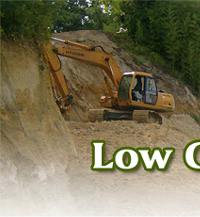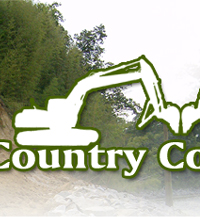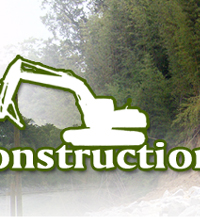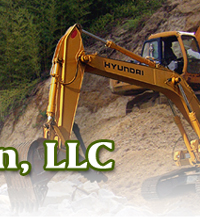 Erosion Protection Services to Protect Your Property from Water Damage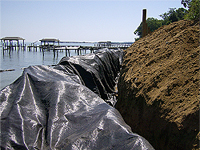 Low Country Construction is considered an erosion protection specialist and erosion control consultant. If you're concerned about your property and the damage being caused by water, you should contact us regarding our erosion protection services.

As we've structured for many of our clients, we are very capable of building barriers against erosion through revetment, a process of using materials to support an embankment. Riprap, consisting of broken up stone and concrete, granite and other non-biodegradable components, is one of the elements we work with on a regular basis. Bulkheads, which we also employ, can be built from salt-treated timber, granite stone or broken up masonry (riprap). In some scenarios we also use an environmentally safe special man-made cloth which allows vegetation to grow through it, but prevents the rain from washing away the soil.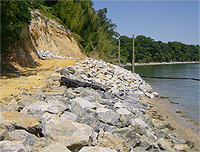 Low Country Construction is environmentally friendly especially when wetlands are involved. We're able to help you decide which materials you'll want to use and need, design your revetment plans, obtain proper permitting from those entities requiring permits (including the Army Corp of Engineers) and then develop your project to completion, securing your property against further damage.

If you're interested in securing our services, please contact us today. Our staff is standing by to assist you with your erosion protection needs!